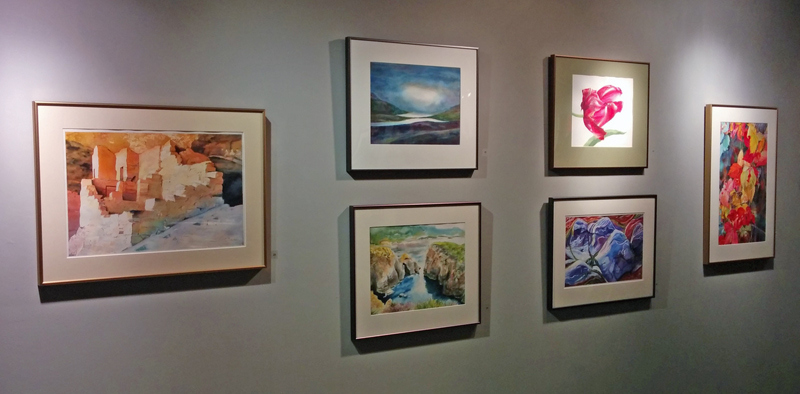 American Juried Art Salon: 22nd biannual international exhibition, Spring/Summer 2015.
Art-Competition.net:
Art Kudos international juried art exhibition:
A Singular Creation Art Community: 2nd quarterly online juried exhibition, "Nature", February 2013.
Colors of Humanity Art Gallery:
Contemporary Art Gallery Online:
"All Landscapes" online juried art competition, March 2015.
"Color" online juried art exhibition, October 2014. SECOND PLACE.
Fusion Art:
Light, Space & Time Online Gallery:
Maryland Federation of Art:
Project30, January 2016 online publicly juried exhibition.
8th Annual Paint the Parks Competition, Coutts Museum of Art, El Dorado, KS, 2014: HONORABLE MENTION, Mini category.